Gib Shanley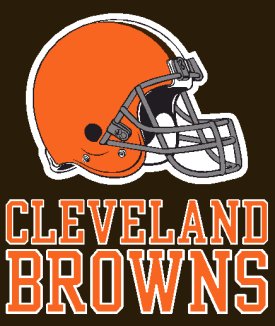 posted 2008-04-09 09:25:55 by grendel





CLEVELAND (AP) — Gib Shanley, a broadcaster who was the radio voice of the Cleveland Browns from 1961 to 1984, died Sunday, the team said. He was 76.
Shanley died at a Cleveland hospital, said Steve Ripepi, president of A. Ripepi & Sons Funeral Homes, which is handling funeral arrangements. A cause of death wasn't immediately released.
Shanley was the play-by-play announcer during the Browns' 27-0 victory over the Baltimore Colts in the 1964 NFL title game, the last time Cleveland celebrated a championship by one of its major sports teams.
Shanley, a native of Bellaire, Ohio, also worked as a broadcaster at WEWS-TV in Cleveland until the mid-1990s.