Neil Aspinall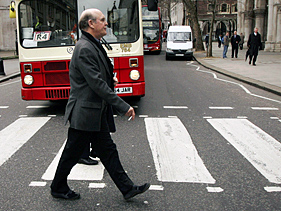 posted 2008-03-26 14:42:56 by mike





NEW YORK (AP) - Neil Aspinall, a longtime friend of the Beatles who managed their business enterprises and helped make the group a moneymaking phenomenon decades after they split up, has died. He was 66.
Aspinall's death was announced Monday in a statement from surviving Beatles Paul McCartney and Ringo Starr, the widows of John Lennon and George Harrison, and the band's Apple Corps Ltd. company.
Aspinall died at Memorial Sloan-Kettering Cancer Center in New York City, where he had been receiving treatment for lung cancer, Sunday night, according to Geoff Baker, who formerly represented both Aspinall and Apple Corps.
Aspinall's wife and five children were by his side; McCartney visited him before his death.
He was a childhood friend of McCartney and Harrison in Liverpool, England. While he did not contribute musically, he played several key roles in support of the Beatles, most notably as the head of their Apple Corps business, which oversaw the commercial concerns of the group, including licensing.
"I've known Neil many years and he was a good friend. We were blessed to have him in our lives and he will be missed," Starr said in a statement Monday