Sci-fi guru Arthur Clarke dies at 90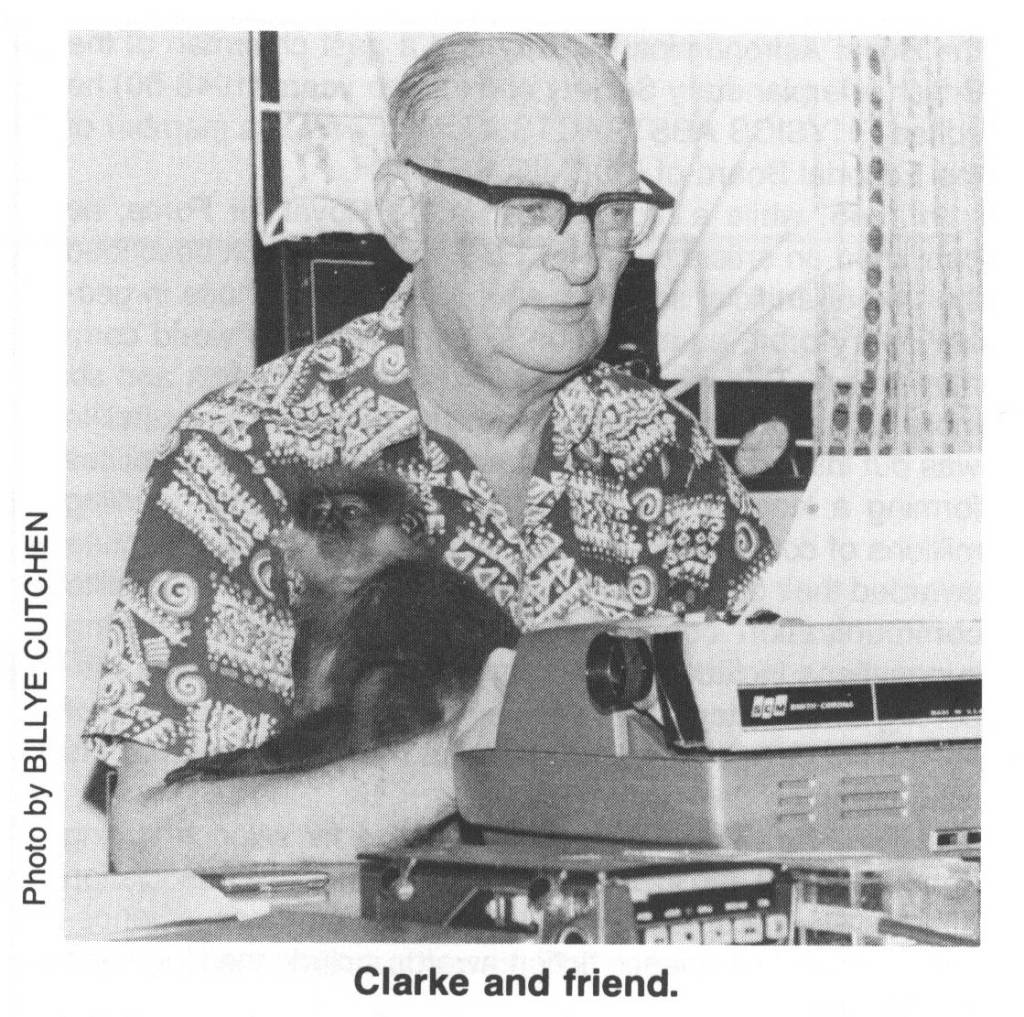 posted 2008-03-18 18:34:54 by doug





Longtime Sri Lanka resident wrote more than 100 books, including '2001'
COLOMBO, Sri Lanka - Arthur C. Clarke, a visionary science fiction writer who won worldwide acclaim with more than 100 books on space, science and the future, died Wednesday in his adopted home of Sri Lanka, an aide said. He was 90.
Clarke, who had battled debilitating post-polio syndrome since the 1960s and sometimes used a wheelchair, died at 1:30 a.m. local time after suffering breathing problems, aide Rohan De Silva said.
Clarke moved to Sri Lanka in 1956, lured by his interest in marine diving — which he said was as close as he could get to the weightless feeling of space. "I'm perfectly operational underwater," he once said.