Jackie Chan's father, Charles, dies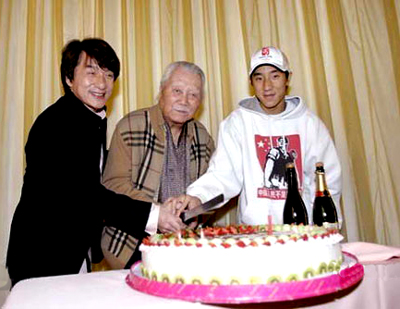 posted 2008-02-28 14:51:12 by grendel





Jackie Chan's father, Charles, died of cancer on Tuesday in Hong Kong while Jackie was in Beijing, Wen Wei Po newspaper reported.
Charles Chan just celebrated his 93rd birthday in December. He was suffering from prostate cancer, the report said.
Charles Chan was accompanied by his grandson, Jaycee, and his daughter-in-law, Joan Lin, when he died.
(CRI February 28, 2008)