Joe Gibbs, Legendary Reggae Producer, R.I.P.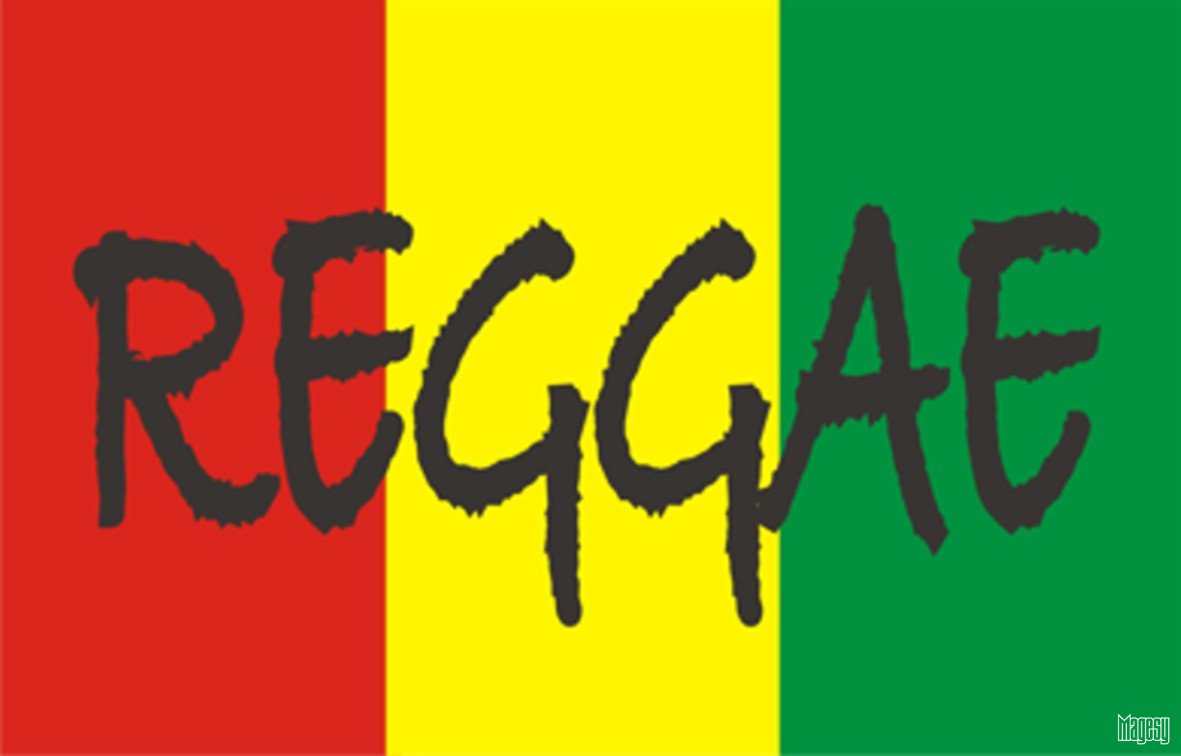 posted 2008-02-27 12:40:22 by dmcnelis





Pioneering Jamaican producer Joe Gibbs, an instrumental figure in the growth of the sound of reggae, died at a Kingston, Jamaica hospital Thursday, February 21, according to a post on the Guardian's blog by Pitchfork contributor Dave Stelfox (via Idolator). He was 65 years old.
Gibbs began his career in the United States, where he trained as an engineer. Upon his return to Jamaica, he sold records out of his TV repair shop. Encouraged by the success of his vinyl sales, Gibbs added a recording studio to his office at the rear of the shop, which took off even further.
Gibbs' Amalgamated label was vital to the development of rocksteady, a somewhat more deliberate, bass-heavy version of the ska sound popular in the country at the time. His studio was soon home to fellow legends-in-the-making as Lee "Scratch" Perry and Winston "Niney the Observer" Holness.
As reggae's popularity continued to rise both in Jamaica and abroad, Gibbs scored his first big success beyond the island in 1970 with Nicky Thomas' "Love of the Common People", which hit #10 on the UK charts. It was around this time that Gibbs and partner Errol Thompson-- known jointly as "The Mighty Two"-- firmed up their house band, the Professionals, which included bassist Robbie Shakespeare and drummer Sly Dunbar (aka the unstoppable rhythm section known as Sly and Robbie).
With the band in place, Gibbs began to enjoy an untold string of hits that stretched into the 1980s. Gibbs and Thompson worked with legendary figures like Dennis Brown and Gregory Isaacs, and helped craft such unparalleled recordings as Althea and Donna's 1977 smash "Uptown Top Ranking" and Culture's hugely influential Two Sevens Clash LP.
Gibbs scored an international hit in 1980 with JC Lodge's "Someone Loves You Honey", a cover of a tune by American country singer Charley Pride. But according to Allmusic, the song was at the center of a lawsuit between Pride and Gibbs, which left Gibbs financially devastated. Gibbs took up recording again periodically later in life, though he never enjoyed the same success he experienced in the 60s and 70s.
A series of CDs compiling Gibbs' most famous productions are available, and according to Allmusic, 17 North Parade plan to issue Joe Gibbs Reggae Anthology in May.