Margaret Lindsley Warden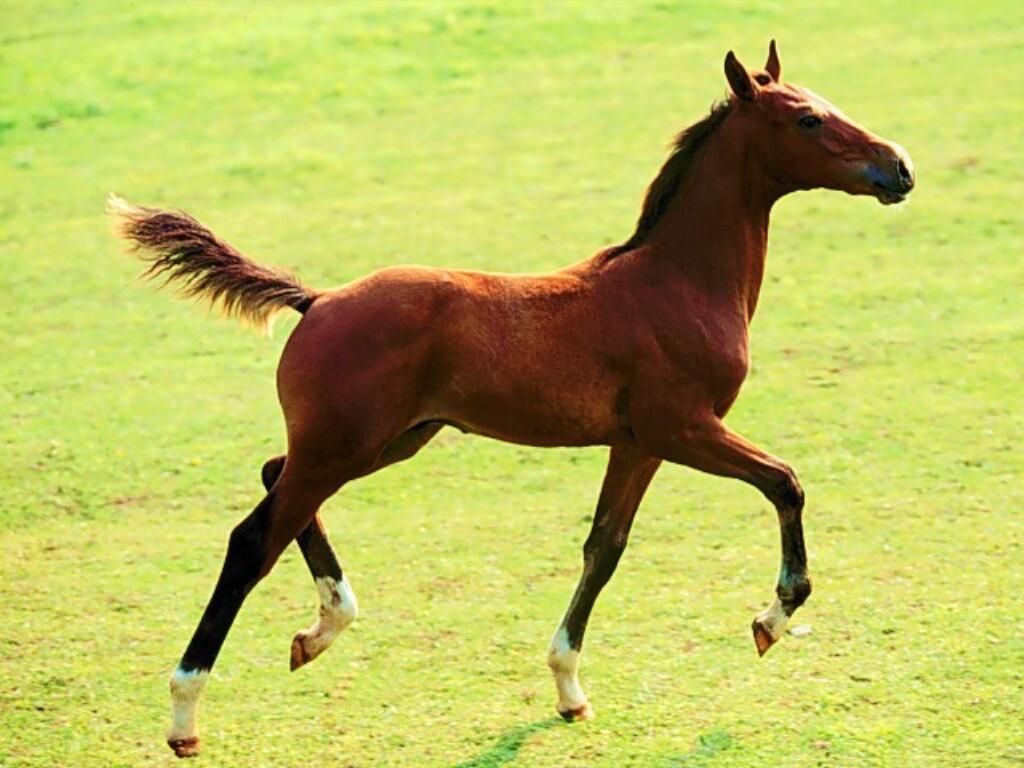 posted 2007-11-27 09:09:29 by grendel





NASHVILLE, Tenn. (AP) — Margaret Lindsley Warden, who wrote a column about horses for 55 years for The Tennessean, has died, according to the newspaper. She was 103.
Warden, whose weekly "Horse Sense" column ran from 1939 until she retired in 1994, died Saturday at her home.
She founded the Middle Tennessee Pony Club in 1953 and received awards for her writing. She oversaw the Tennessean Horse Trials from 1953 to 1978 and was named the first recipient of the Tennessee Horse Council's Horseperson of the Year award in 1990.
The award was later named after Warden.
Warden was born in Battle Creek, Mich., and earned her bachelor's degree at Peabody College in Nashville, now part of Vanderbilt University.