Paul Wasserman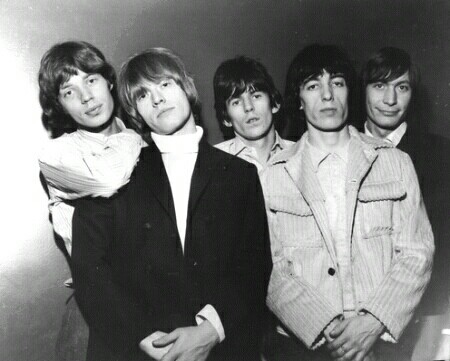 posted 2007-11-22 23:49:36 by grendel





LOS ANGELES (AP) — Celebrity publicist Paul Wasserman, the music industry giant known as "Wasso" whose clients included the Rolling Stones, the Who, Linda Ronstadt, Bob Dylan and Neil Diamond, has died. He was 73.
Wasserman died Sunday of respiratory failure at Kindred Hospital, publicist and friend Joan Myers said.
During his four-decade career, Wasserman represented Lee Marvin, Dennis Hopper, Jack Lemmon, Jack Nicholson and George C. Scott. He also publicized such films as "Cat Ballou," "Easy Rider," "Annie Hall" and "Star Wars."
But he made his biggest mark as a music publicist. The Mamas and the Papas, James Taylor, Paul Simon and Tom Petty were represented by him.
But an investment scheme ended his career in 2000. Wasserman was jailed for using the names of famous clients like Nicholson and U2 to swindle some of his closest non-celebrity friends.
In November 2000, Wasserman pleaded guilty to a felony grand theft count and he was sentenced to six months in jail, placed on five years' probation and ordered to pay nearly $87,000 in restitution.