John C. "Scooter" Herring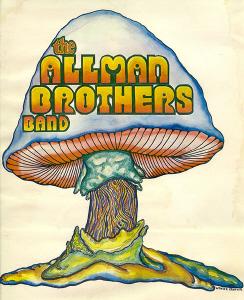 posted 2007-11-14 11:30:07 by grendel





MACON, Ga. (AP) — John C. "Scooter" Herring, a former Allman Brothers Band road manager whose drug conviction in the 1970s contributed to the band's breakup, has died. He was 67.
Herring died Saturday, said a spokesman for Hart's Mortuary in Macon. He died of natural causes, his family said.
Federal prosecutors went after Herring during the 1970s, charging that he helped supply singer and keyboardist Gregg Allman with cocaine. To avoid criminal charges, Allman testified against Herring and gave details of his own drug use.
In 1976, Herring was convicted of five drug offenses and was sentenced to 75 years in prison. Considering Allman's testimony an act of betrayal, the band soon broke up.
Herring's conviction was later overturned by the 5th U.S. Circuit Court of Appeals. In 1979, facing a new trial, he pleaded guilty to a two-count accusation that carried no more than five years in jail and $35,000 in fines.
Herring ended up serving 30 months, said Scott Freeman, senior editor at Creative Loafing in Atlanta and author of "Midnight Riders: The Story of the Allman Brothers Band."