John Grenier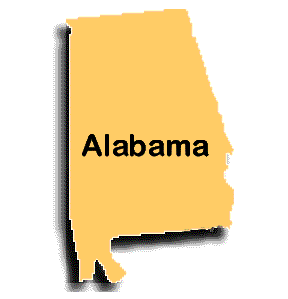 posted 2007-11-08 18:10:07 by mike





Grenier dead at 77.
MONTGOMERY, Ala. (AP) - Birmingham attorney John Grenier, a cornerstone of the modern Republican Party in Alabama, has died. He was 77.
Grenier died Tuesday at the University of Texas M.D. Anderson Cancer Center, said his son, John Beaulieu "Beau" Grenier.
Grenier grew up in New Orleans. He served as a Marine fighter pilot in Korea before moving to Birmingham. In 1960, he organized a rally in Birmingham for Republican presidential candidate Richard Nixon, beginning his long involvement with politics, his son said.
In 1961, he became chairman of the Young Republicans in Alabama and the following year was elected chairman of the Alabama Republican Party.
Republican National Committeeman Edgar Welden said Grenier shook up Alabama politics because he recruited serious Republican candidates to run for the U.S. Senate and House at a time when the Democratic primary was considered the election in Alabama.
In 1964, Grenier organized delegates for Republican presidential nominee Barry Goldwater and directed his campaign in the South, where Goldwater had his strongest support. Riding Goldwater's coattails, the GOP elected five congressmen in Alabama, ending decades of all-Democratic representation.