Abram Lerner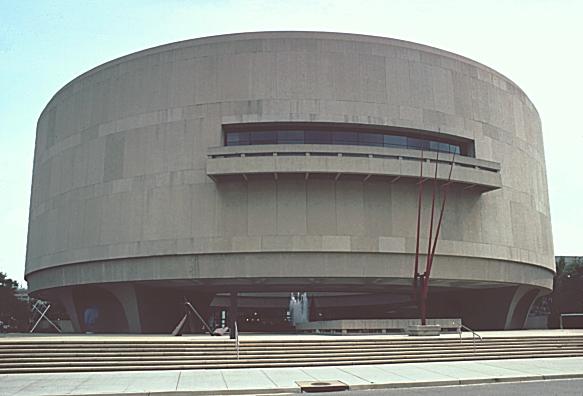 posted 2007-11-07 09:04:31 by grendel





WASHINGTON (AP) — Abram "Al" Lerner, the first director of the Hirshhorn Museum and Sculpture Garden in Washington, has died. He was 94.
Lerner died Wednesday at an assisted-living facility in Canaan, Conn., following a recent heart attack, according to the museum.
Lerner was a longtime art adviser to the museum's founder, Joseph Hirshhorn, a Latvian immigrant who made his fortunes on Wall Street and as an owner of uranium mines. Hirshhorn opened the doughnut-shaped museum on the National Mall in 1974 with more than 6,000 modern sculptures and paintings.
As museum director, Lerner helped transform the private art collection into a national gallery of modern art that became among the most popular in the United States. The museum is part of the Smithsonian Institution.
Lerner was a native of New York City and a graduate of New York University. He was an apprentice muralist for the Works Progress Administration, a New Deal agency to help artists and writers. By 1947, he was director of ACA Gallery in Manhattan.
Lerner studied art in Europe in the mid-1950s and, after a brief show of his paintings, began to serve as Hirshhorn's private curator. Having gained Hirshhorn's confidence, he was placed in charge of the planned museum and sculpture garden.
After retiring in 1984, Lerner moved from Washington to his summer home in Southampton, N.Y. He resumed painting and had a one-man show at the prestigious Elaine Benson Gallery in Bridgehampton, N.Y.