The Rev. Robert Shields, never at a loss for words, dies at 89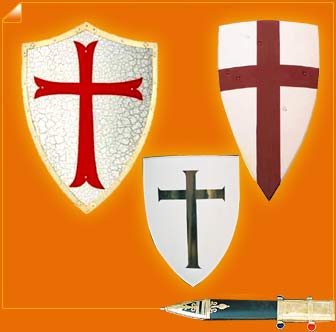 posted 2007-11-02 16:40:40 by grendel





DAYTON, Columbia County — The Rev. Robert Shields, a retired schoolteacher and minister whose massive diary detailed everything from his dreams and bodily functions to his grocery-store receipts, is dead at 89.
Mr. Shields, whose 3,000- to 4,000-word daily output for more than 20 years gained worldwide attention in the mid-1990s, died Oct. 15 of complications after a series of strokes, according to Hubbard-Rogg Funeral Home in this southeast Washington town.
"Everything I do, everything I eat, everything I wear, everything I read, everywhere I go ... just everything," was entered in the diary from 1972 to 1996, when a stroke hampered his ability to type, Mr. Shields told Oprah Winfrey on her show in 1997.
"If an eccentric is a kook, I guess I'm a kook," he told the Tri-City Herald in 1995.
His compendium of grocery receipts, personal hygiene, urination, bowel movements, events large and small and random thoughts and observations, typed on a succession of IBM Memory Typewriter 100s, filled 91 cardboard boxes and amounted to an estimated 36.5 million words when it was delivered to Washington State University in 1999.
Born in Seymour, Ind., Mr. Shields earned a bachelor's degree from Franklin College and was ordained a minister at Hopewell Baptist Church.
He later worked in Chicago for World Book Encyclopedia and Childcraft, and taught English at high schools.
Survivors include his wife of 47 years, Grace, and three daughters.