Obituary: John Baker Jr / Former Steelers lineman known for famous photograph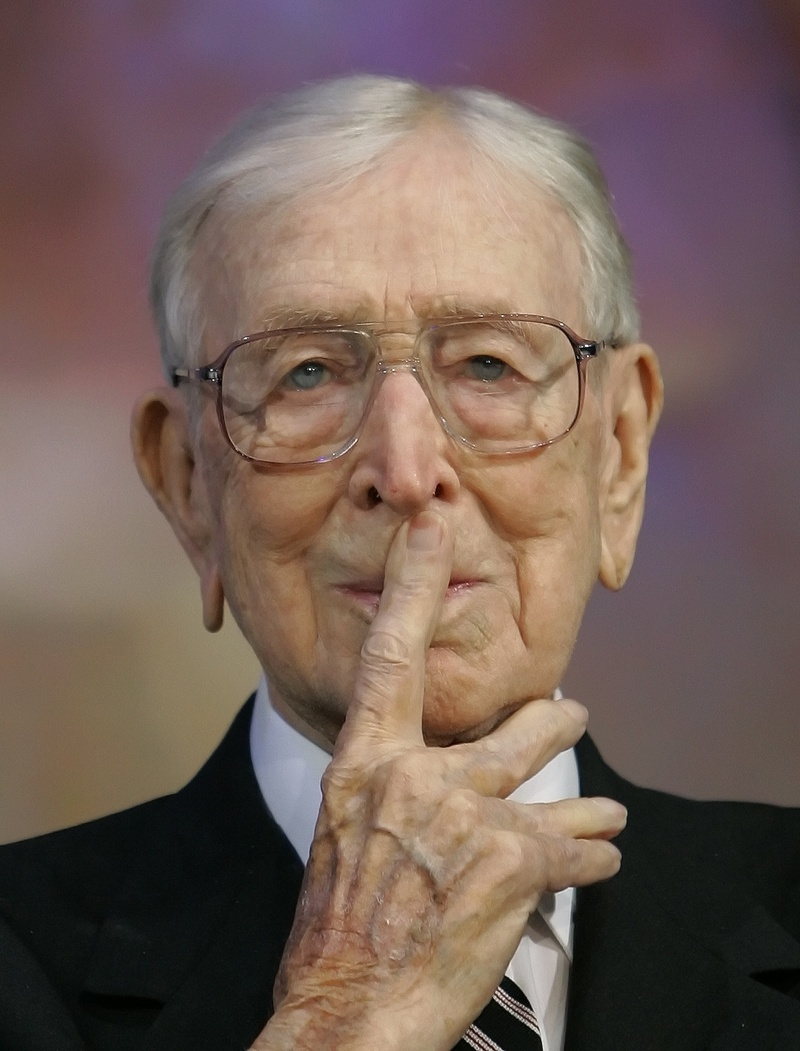 posted 2007-11-01 11:13:24 by mike





John Baker Jr. was recognized around his hometown of Raleigh, N.C., as the trail-blazing sheriff, but he was better known in sports as the Steeler who delivered the jarring hit that left quarterback Y.A. Tittle battered and bloodied in a famous Pittsburgh Post-Gazette photograph.
Mr. Baker died yesterday at his home in Raleigh of a lengthy undisclosed illness. He was 72.
Mr. Baker, nicknamed "Big John" for his 6-foot-7, 279-pound frame and possessed of a booming voice to match, spent 11 NFL seasons with the Los Angeles Rams, Philadelphia Eagles, Steelers and Detroit Lions from 1958 to 1968.
A photograph of a mustachioed No. 78, who played defensive end for the club from 1963 to 1967, graces the Steelers' all-time roster pages in this year's media guide.
Yet he was mostly acclaimed for that one freeze-frame in pro-football history. It was Sept. 20, 1964, at Pitt Stadium when Mr. Baker rushed through the New York Giants line and got to Mr. Tittle in the end zone just as the quarterback was passing.
Fellow lineman Chuck Hinton intercepted the ball and returned it eight yards for the winning touchdown. Mr. Tittle, suffering from a concussion and bruised ribs, knelt in the end zone, helmet-less and groggy, when Post-Gazette photographer Morris Berman captured the image. The photo didn't run in the newspaper at the time, but later won a national award, a place in the Pro Football Hall of Fame and consideration as a seminal piece of American sports photography.
That became Mr. Tittle's last game, too, as he soon retired.
"He's famous for that picture," former Steelers running back and assistant coach Dick Hoak said yesterday. "He hit him in the end zone ... knocked his helmet off.
"John was a pretty intelligent guy; he was a great player. But his big thing was rushing the passer. He was a big, tall guy who could get his hands up, and it was tough to see over him."
Mr. Baker was born in the Oberlin section of Raleigh. He graduated from Ligon High School and then from North Carolina Central University in 1958. He was drafted by the Los Angeles Rams in the fifth round in the 1958 draft. Though defensive statistics were sketchy in those days, before sacks were counted, he retired from Detroit in 1968 with two career interceptions.
In NFL off-seasons, he worked as a youth counselor with the Raleigh police.
After retiring from pro football, he was the first black person appointed to the state Parole Board in North Carolina, where he served for eight years until he was elected sheriff in 1978, becoming the first black to hold that county office. He served Wake County for 24 years and, after former highway patrolman and friend Donnie Harrison beat him in the 2002 election and again in 2006, was still addressed as "Sheriff Baker" around Raleigh.
"He was a big man with a big heart. He had a tremendously big heart," Mr. Harrison said. "He really liked to reach out to the youth. He remembered back to his pro playing days, he wanted the youth to have something to hold onto. He would say, 'Look where I've been. You can do the same thing. You have to get out and work. And stay out of trouble.' "
"He was a giant, literally, as a public servant and community leader," North Carolina Gov. Mike Easley said in a statement.
Among other community work, Mr. Baker helped to raise $27,000 in scholarship funds and founded the Sheriff John Baker Charter School for jailed offenders to continue their education.
His late father was Raleigh's first black police officer. They were inducted into the city's Hall of Fame last month, but Mr. Baker was too sick to attend after suffering a stroke earlier in the year.
Funeral arrangements are pending.