Music legend Tony Wilson dies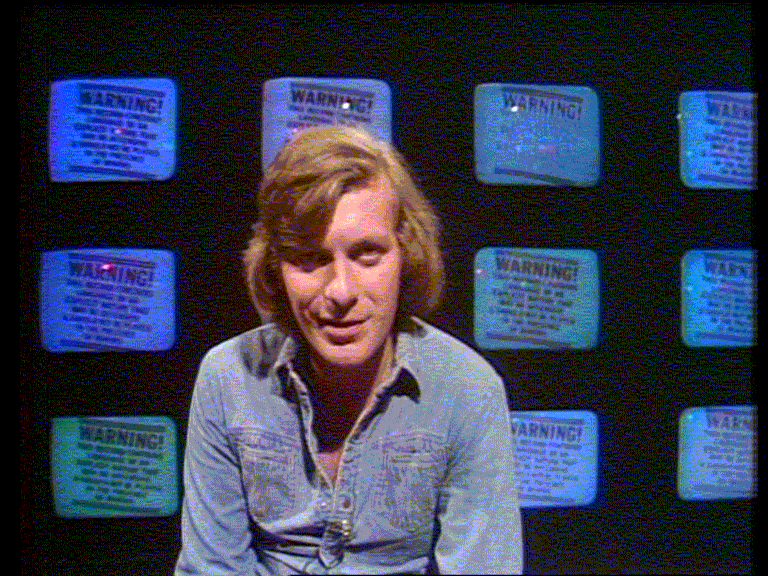 posted 2007-08-10 17:29:02 by dmcnelis





Staff, Manchester Evening News
Friday August 10, 2007
Guardian Unlimited
The music mogul Tony Wilson has died aged 57 following a heart attack.
The former Factory Records boss had been diagnosed with kidney cancer last year, and had been undergoing treatment in hospital in Manchester.
Wilson founded the famous Hacienda nightclub and was one of five co-founders of Factory Records, which produced bands such as New Order and the Happy Mondays during a period in the eighties dubbed 'Madchester'.
Born at Hope hospital, Salford, he went to De La Salle Grammar School, Salford, and studied english at Cambridge before beginning his TV career as a trainee with ITN in 1971.
He was a reporter and presenter on Granada Reports and went on to present So It Goes - the music show that first aired punk bands.
He also worked on World In Action - Granada's flagship current affairs programme - and Flying Start which showcased new businesses, as well as After Dark, a late night discussion programme on Channel 4.
Besides presenting, he helped to organise the annual In The City festival in Manchester which attracts musicians and critics from all over the world.
And Steve Coogan played Tony in the film 24 Hour Party People, a semi-fictional account of Tony and Factory Records.
More recently he has presented XFM Manchester's The Sunday Roast show and two BBC GMR shows, Ground Rules, a one-hour sports show, and Oxford Road Station, a Saturday lunch-time show.
His family were too upset to talk last night but wanted to thank staff at the MRI and Christie who have provided "fantastic" care for him over the last few months.
Professor Robert Hawkins, his doctor at Christie hospital, said: "It's very sad. He died as a result of something unrelated to his cancer. His cancer was responding well to treatment but obviously did contribute to his poor health".