Chris Benoit and family found dead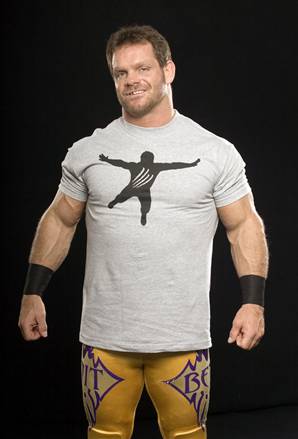 posted 2007-06-25 21:16:46 by dmcnelis





Professional wrestler Chris Benoit was found dead along with his family this afternoon in his Atlanta home, according to published reports.
The Atlanta-Journal Constitution is reporting authorities confirmed that Benoit, 40, his wife, Nancy, and their 7-year-old son were found dead at the home on Quarters and Redwine roads in Fayetteville.
Officials would not say how the family died, other than to say they weren't shot to death.
The Montreal-born Benoit, who moved to Edmonton when he was 12 years old, lived in Sherwood Park as recently as May 2000.
World Wrestling Entertainment issued a release over Benoit's death.
"World Wrestling Entertainment is deeply saddened to report that today Chris Benoit and his family were found dead in their home," the statement reads.
"There are no further details at this time, other than the Benoit family residence is currently being investigated by local authorities.
WWE spokeswoman Cheryl Kong in Toronto said Monday night's "Raw" TV program would serve as a tribute to Benoit and his family.
Benoit was a former world heavyweight champion, Intercontinental champion and held several tag-team titles over his career.
Benoit was scheduled to wrestle at the Vengeance pay-per-view Sunday night in Houston, but was replaced at the last minute because of what announcer Jim Ross called "personal reasons."
-With files from Canadian Press