Journalist David Halberstam killed in car crash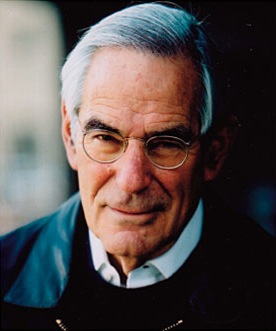 posted 2007-04-23 19:19:37 by beth





SAN FRANCISCO, California (CNN) -- Pulitzer Prize-winning journalist and author David Halberstam has died in a car accident in Menlo Park, California, near San Francisco, the San Mateo County coroner's office said Monday.
In 1964 Halberstam, then with The New York Times, shared a Pulitzer for international reporting for his coverage of the early years of the Vietnam War, including the 1963 overthrow of South Vietnamese leader Ngo Dinh Diem.
His 1972 book, "The Best and the Brightest," documented the Kennedy administration's early steps during the war.
Halberstam lived in New York, but had delivered a weekend lecture on "Turning Journalism into History" at the University of California-Berkeley. The fatal crash occurred in Menlo Park, about 30 miles south of San Francisco, the coroner's office reported.
The office released no other details, telling CNN the accident was still under investigation.