Kool & the Gang co-founder dead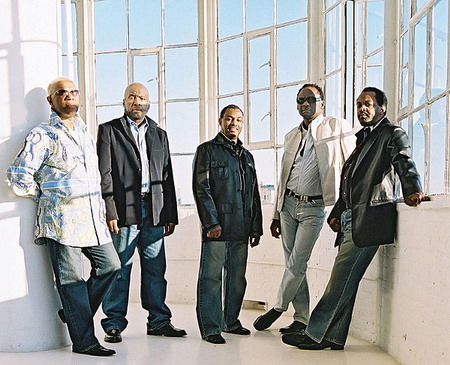 posted 2006-06-23 13:44:29 by doug





LOS ANGELES -- Claydes Charles Smith, a co-founder and lead guitarist of the group Kool & the Gang, has died. He was 57.
Smith died Tuesday in Maplewood, New Jersey, after a long illness, his publicist said.
Kool & the Gang grew from jazz roots in the 1960s to become one of the major groups of the 1970s, blending jazz, funk, R&B and pop. After a downturn, the group enjoyed a return to stardom in the '80s.
Smith wrote the hits "Joanna" and "Take My Heart," and was a co-writer of others, including "Celebration," "Hollywood Swinging" and "Jungle Boogie."
Smith was introduced to jazz guitar by his father in the early 1960s.
Later in that decade, he was in a group of New Jersey jazz musicians, including Ronald Bell (later Khalis Bayyan), Robert "Kool" Bell, George Brown, Dennis Thomas and Robert "Spike" Mickens, who became Kool & the Gang. Other members would include lead singer James "JT" Taylor.