Christopher Reeve's Widow Dies at Age 44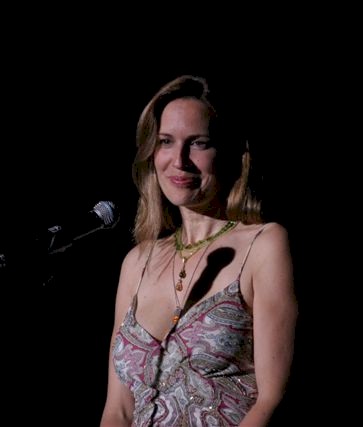 posted 2006-03-07 10:00:19 by dmcnelis





WHITE PLAINS, N.Y. -- Dana Reeve, who won worldwide admiration for her devotion to her "Superman" husband, Christopher Reeve, through his decade of near-total paralysis, has died of lung cancer at the age of 44.
Reeve, a singer-actress who gave up some of her own career to be one of the nation's best-known caregivers, died late Monday at Memorial Sloan-Kettering Medical Center, said Kathy Lewis, president of the Christopher Reeve Foundation.
Reeve had succeeded her husband as chair of the foundation, which funded research into spinal-cord paralysis cures. She announced in August that, while she wasn't a smoker, she had been diagnosed with lung cancer.
Lewis visited Reeve in the hospital Friday and said Reeve was "tired but with her typical sense of humor and smile, always trying to make other people feel good, her characteristic personality."