Singer Lou Rawls dies at 72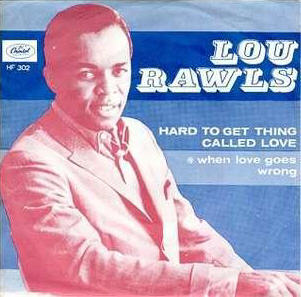 posted 2006-01-06 11:14:43 by dmcnelis





LOS ANGELES (AP) — Lou Rawls, the velvet-voiced singer who started as a church choir boy and went on to sell more than 40 million albums has died at age 72.
He won three Grammy Awards in a career that spanned nearly five decades and a range of genres.
Rawls died early Friday at Cedars-Sinai Medical Center, where he was hospitalized last month for treatment of lung and brain cancer, his publicist Paul Shefrin said. His wife Nina was at his bedside when he died, Shefrin said.
The family and Shefrin said Rawls was 72, although other records indicate he was 70.