August Wilson, Playwright, Dies at 60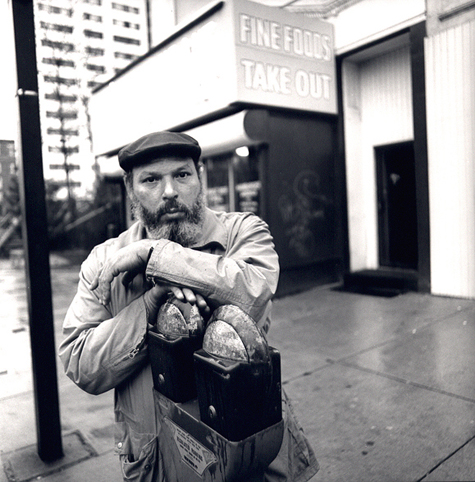 posted 2005-10-02 19:48:17 by stevemay





NEW YORK -- Playwright August Wilson, whose epic 10-play cycle chronicling the black experience in 20th-century America included such landmark dramas as ''Fences'' and ''Ma Rainey's Black Bottom,'' died Sunday of liver cancer, a family spokeswoman said. He was 60.
Wilson died at Swedish Hospital in Seattle, surrounded by his family, said Dena Levitin, Wilson's personal assistant. The playwright had disclosed in late August that his illness was inoperable and he had only a few months to live.
His plays were big, often sprawling and poetic, dealing primarily with the effects of slavery on succeeding generations of black Americans: from turn-of-century characters who could remember the Civil War to a prosperous middle class at the end of the century who had forgotten the past.
Wilson's astonishing creation, which took more than 20 years to complete, was remarkable not only for his commitment to a certain structure -- one play for each decade -- but for the quality of the writing. It was a unique achievement in American drama. Not even Eugene O'Neill, who authored the masterpiece ''Long Day's Journey Into Night,'' accomplished such a monumental effort.
During that time, Wilson received the best-play Tony Award for ''Fences,'' plus best-play Tony nominations for six of his other plays, the Pulitzer Prize for both ''Fences'' and ''The Piano Lesson,'' and a record seven New York Drama Critics' Circle prizes.