Mason Adams, 'Lou Grant' star, dead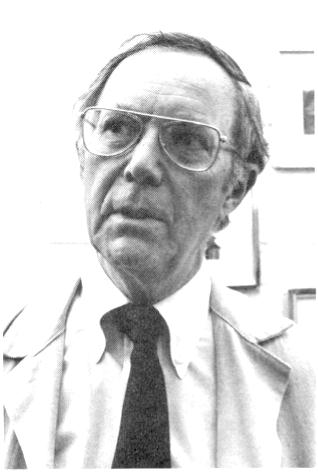 posted 2005-04-28 11:06:18 by stevemay





NEW YORK -- Mason Adams, known for his Emmy-nominated role on the television series "Lou Grant" and as the voice behind the Smucker's jelly commercials, died Tuesday at his home in Manhattan. He was 86.
Adams died of natural causes, said his daughter, Betsy.
His distinctive, often fatherly voice was first heard in 1940s and 1950s radio serials, including "Batman" and "Pepper Young's Family." But he did not achieve fame until being cast as Charlie Hume in "Lou Grant," a spin-off of "The Mary Tyler Moore Show" that ran from 1977 to 1982.
Adams earned three Emmy nominations for his work on the series.
He had small roles in several films, including "F/X" (1986) and "Houseguest" (1995), and worked steadily on stage in his later years. His last theater role was in the Broadway revival of Arthur Miller's "The Man Who Had All the Luck" in 2002.
He was also famous for his work in television commercials for J.M. Smucker Co., voicing the tag-line "With a name like Smucker's, it has to be good."
Adams was born in Brooklyn and received his master's degree from the University of Wisconsin.