Piece of Human Shit Fred Phelps Dead: Westboro Baptist Church Founder Dies At 84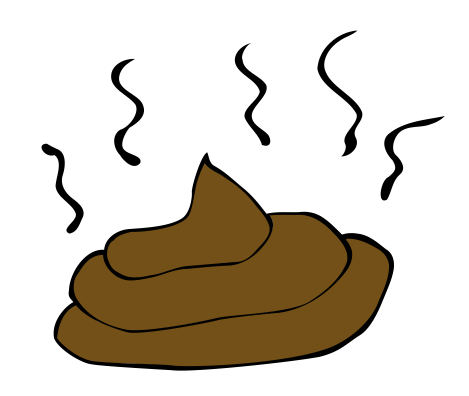 posted 2014-03-20 12:35:14 by dmcnelis





Fred Phelps, the founder of the Westboro Baptist Church, has died at the age of 84, according to two of his children.
His son, Timothy Phelps, confirmed to Kansas' WIBW that Fred Phelps died "before midnight" on Wednesday. His daughter, Shirley Phelps-Roper, also confirmed news of the death to the Topeka Capital-Journal.
However, at least one family member seemed to dispute the reports of his siblings, as attorney Jonathan Phelps told WIBW: "Pastor Phelps is doing just fine." The network notes this could be a spiritual reference.
"I can tell you that Fred Phelps is having some health problems," WBC spokesman Steve Drain told the Lawrence Journal-World Sunday. "He's an old man, and old people get health problems."
A spokesperson for the Westboro Baptist Church was not immediately available for further comment Thursday.
Nate Phelps, one of Fred Phelps' estranged children, wrote a Facebook post on March 15 saying his father was "on the edge of death at Midland Hospice house in Topeka, Kansas."
He also revealed Fred Phelps had been excommunicated from the church in August 2013. The Topeka Capital-Journal later reported the excommunication occurred after he called for kinder treatment of fellow church members.
The Westboro Baptist Church was established in 1955 by Phelps. Over the years, the Topeka-based group became infamous for their vehement anti-gay rhetoric and picketing of funerals. In 2011, NPR reported the church only had about 100 members, almost all of whom were from Phelps' family.
Investigative reporter Joshua Kors interviewed Phelps in 2010 and asked him about his own death:
Kors: Have you thought about what will happen when you die?
Phelps: (Phelps chuckles.) I'm not planning on dying.
Kors: Well, everybody's going to die at some point. I'm wondering about your thoughts on going to heaven.
Phelps: The Lord himself should descend for me with the angels. I'm not looking for an undertaker — I'm looking for an uppertaker.
Kors: Describe that heaven for me.
Phelps: When the time comes, I will leave my old body. My new body will be a part of God. That's our inheritance. God says, "They shall hunger no more. They shall thirst no more." What's the matter with you? Don't you know the Bible? You are about the most ignorant person I've ever seen.