Marvin Hamlisch Found Dead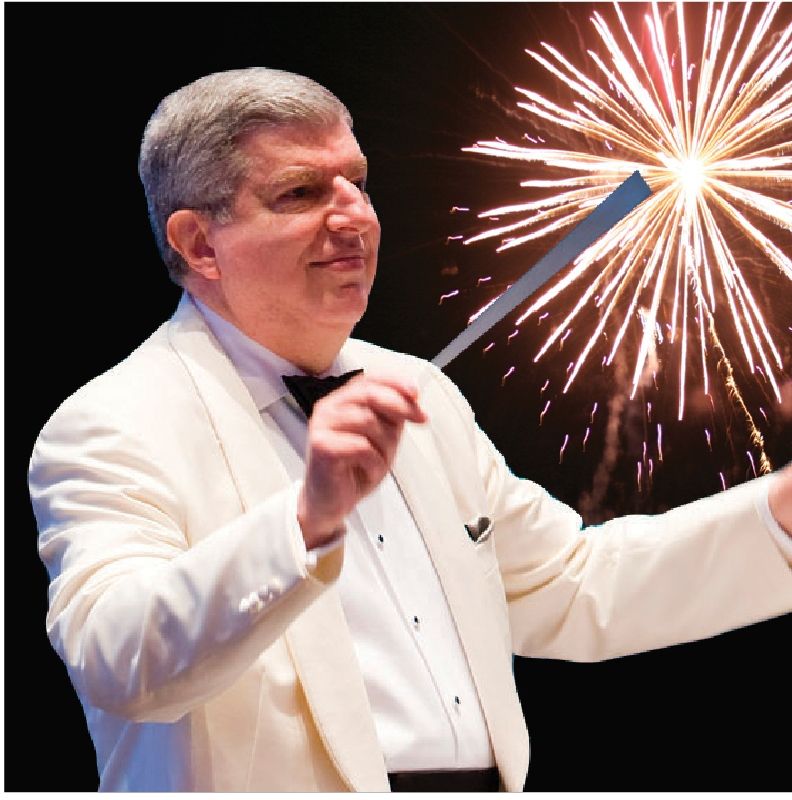 posted 2012-08-07 09:35:43 by MIKE





LOS ANGELES — Family says "Chorus Line" and "Sting" composer Marvin Hamlisch dies in Los Angeles at 68.
Mr. Hamlisch's other theatre works included They're Playing Our Song, Jean Seberg, Smile, The Goodbye Girl and Sweet Smell of Success. His latest musical, The Nutty Professor, recently opened in Tennessee. But it was with the groundbreaking A Chorus Line, which told of the frustrations and worries of a group of anonymous dancers trying out for a Broadway musical, that he made his mark as a theatre figure.
He was already famous as an all-around wunderkind when he began work on A Chorus Line. A child prodigy, he was accepted into Juilliard before he was seven. Before he was 30, he had received Oscars for his score and song to "The Way We Were" and his adaptations of Scott Joplin ragtime tunes in "The Sting," which helped usher in a Joplin revival.
Mr. Hamlisch is one of only 11 people to have won an Emmy, Grammy, Oscar and Tony award. On top of this, he also won the Pulitzer Prize for A Chorus Line.
Playbill.com will publish a full obituary shortly