Artie Shaw, Jazz Giant, Dies at Age 94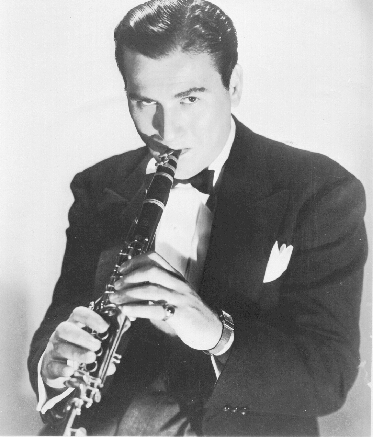 posted 2004-12-30 17:32:19 by stevemay





LOS ANGELES -- Bandleader and clarinetist Artie Shaw, famed for his recording of ``Begin the Beguine'' and one of the giants of the swing era of jazz, died on Thursday at age 94, his manager Will Curtis said.
A self-declared perfectionist, Shaw put down the clarinet in 1954 and never played it again, saying he could not reach the level of artistry he desired.
He had been ill for several years, Curtis said.