Owner of restaurant where Obama ate breakfast dies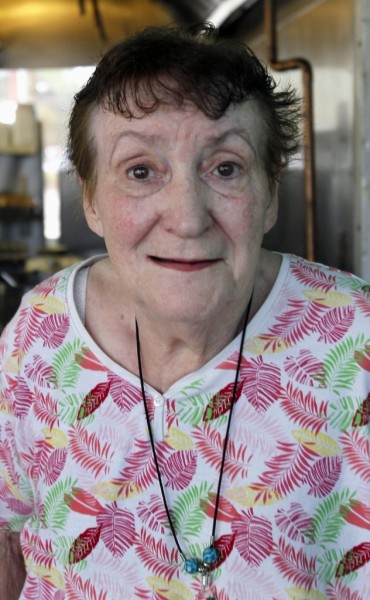 posted 2012-07-07 01:34:31 by grendel





(Reuters) - The elderly owner of an Ohio restaurant where President Barack Obama ate breakfast on Friday died of natural causes just hours after meeting him.
Josephine "Ann" Harris, 70, owner of Ann's Place where Obama was served eggs, bacon, toast and grits, died at a hospital in Akron, Ohio. The president called her daughter from Air Force One to express his condolences.
A hospital spokesman said Harris had complained of fatigue and a tingling feeling. White House press secretary Jay Carney said Harris apparently had not been well and was believed to have had a heart attack.
The Summit County medical examiner's office said Harris died of natural causes. Hospital spokesman Jim Gorsky said she died five hours after Obama's visit.
"The president expressed his sorrow," Carney said aboard Air Force One at the end of a two-day campaign swing through the election battleground states of Ohio and Pennsylvania.
"Very sad event. He was very honored to meet her this morning and passed on his feelings that the whole family is in his thoughts and prayers," he said.
Harris's encounter with Obama took place outside her diner, where the president ordered two eggs, over medium, with bacon and wheat toast and accepted a waitress' offer of grits.
Harris, a great-grandmother, hugged Obama and posed with him for photographs, local media said.
"I'm sure this was her highlight," Harris' sister, Frankie Adkins of Tulsa, Oklahoma, told the Akron Beacon Journal newspaper.
Obama was finishing up a campaign bus tour during which he visited several restaurants to dine and talk with the locals.
(Reporting by Jeff Mason and Andrew Stern, writing by Matt Spetalnick)