Actor James Farentino dies of heart failure at 73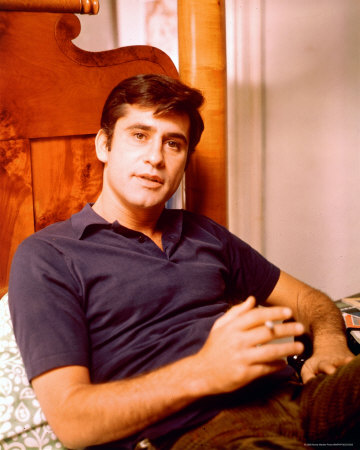 posted 2012-01-25 18:52:24 by arnoldam





Actor James Farentino, who appeared in dozens of movies and television shows, died Tuesday in a Los Angeles hospital, according to a family spokesman. He was 73.
Farentino died of heart failure at Cedars-Sinai Hospital after a long illness, said the spokesman, Bob Palmer.
Farentino starred alongside Kirk Douglas and Martin Sheen in the 1980 science fiction film "The Final Countdown." The movie featured a modern aircraft carrier that travels back in time to Pearl Harbor hours before the Japanese attack.