Doritos Creator Dead, to be Buried with Chips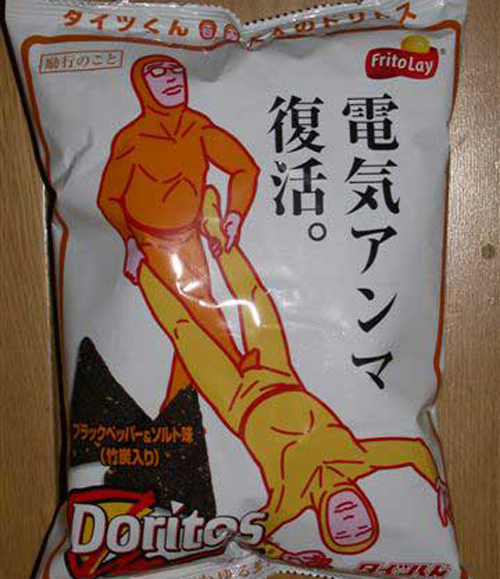 posted 2011-09-26 16:33:11 by Grendel





By IBTimes Staff Reporter | September 26, 2011 11:47 AM EDT
Arch West, a former Frito-Lay executive and creator of Doritos, will be buried with the chips that made him famous.
The 97-year-old died of natural causes on Sept. 20 at Presbyterian Hospital in Dallas, Texas, his family confirmed in a statement over the weekend.
During a graveside service scheduled for 10:30 a.m. this Saturday at the Restland Memorial Park, his family has plans to toss Doritos chips in "before they put the dirt over the urn," West's daughter Jana Hacker told The Dallas Morning News.
In 1961, while on vacation in San Diego, West tried fried tortilla chips for the first time at a local snack shack. According to his daughter, West's original Doritos idea received a "lukewarm" corporate response, but eventually his marketing research led to the roll out of the tortilla chip.
Doritos officially arrived in the U.S. in 1964 where it has since expanded to 23 flavors, including Cool Ranch, Nacho Cheese and 1st Degree Burn Blazin' Jalapeno. Internationally, the company has developed nearly 100 flavors, although some have been discontinued.