Artist Lucian Freud dies at 88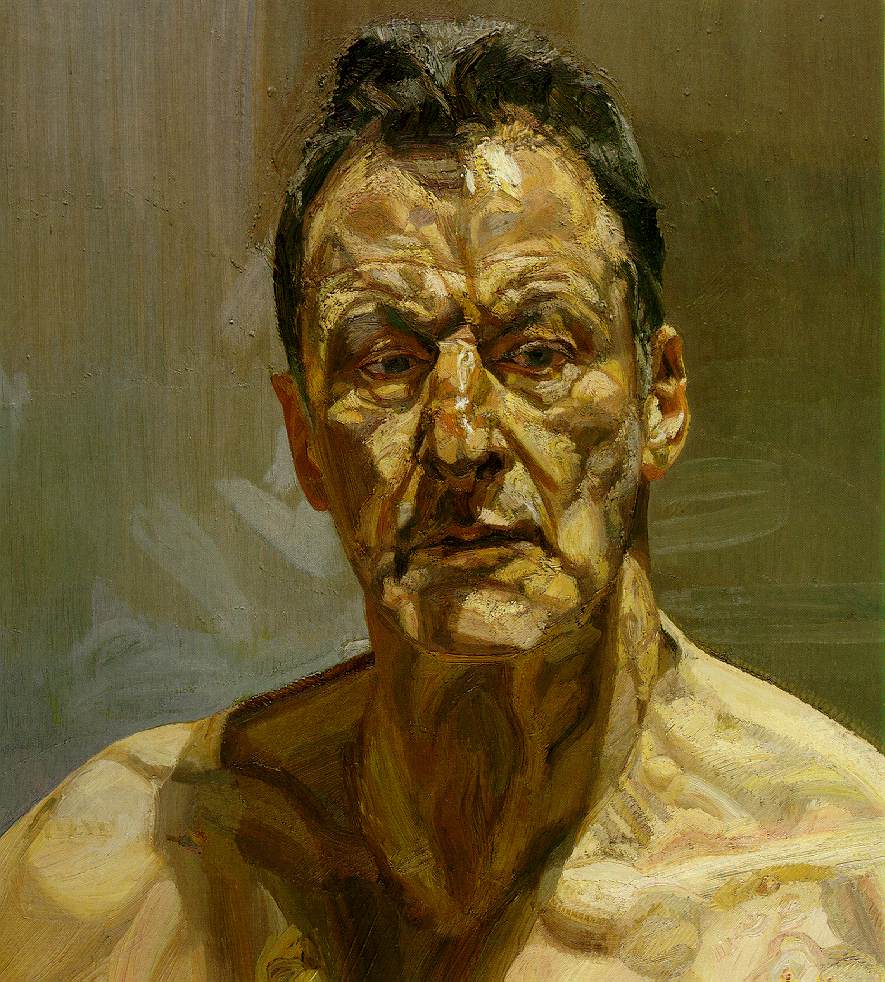 posted 2011-07-21 17:55:23 by DaveM





Lucian Freud, artist, born 8 December 1922 in Berlin, died peacefully last night (Wednesday 20 July) at his home in London.
The painter, a towering figure in the art world for more than 50 years, died after an illness, his New York-based art dealer said.
William Acquavella said in a statement that he would mourn Freud "as one of the great painters of the 20th century".
Mr Acquavella added: "He lived to paint and painted until the day he died, far removed from the noise of the art world."
Nicholas Serota, director of the Tate art gallery, said: "The vitality of his nudes, the intensity of the still life paintings and the presence of his portraits of family and friends guarantee Lucian Freud a unique place in the pantheon of late 20th century art.
"His early paintings redefined British art and his later works stand comparison with the great figurative painters of any period."