Hal David dead, legendary songwriter was 91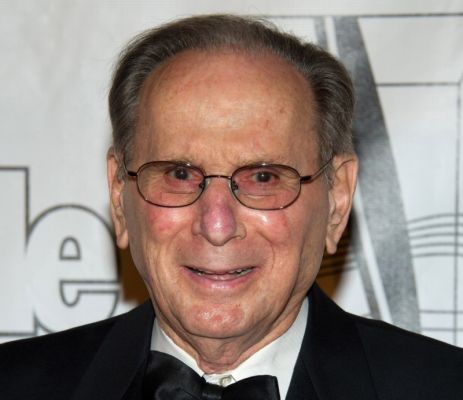 posted 2012-09-03 23:59:58 by grendel









LOS ANGELES - Hal David, who along with partner Burt Bacharach penned dozens of timeless songs for movies, television and a variety of recording artists in the 1960s and beyond, has died. He was 91.





'Green Mile' star Michael Clarke Duncan dies at age 54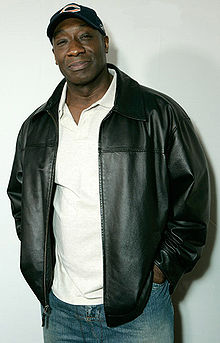 posted 2012-09-03 18:40:15 by jeffjones









Oscar-nominated actor Michael Clarke Duncan, the star of Frank Darabont's prison tale "The Green Mile," has died. He was 54.






Rev. Moon, religious and political leader, dies in South Korea at 92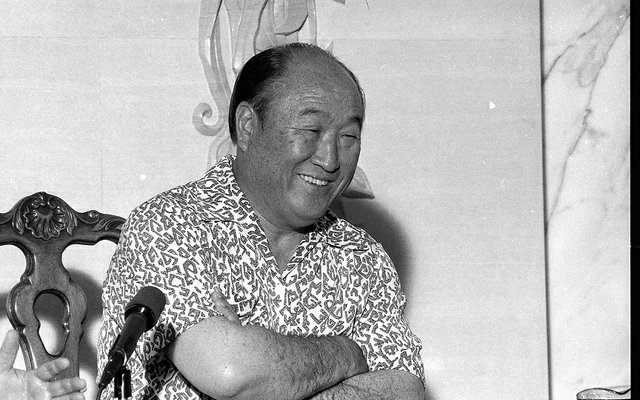 posted 2012-09-02 17:36:33 by dmcnelis









(CNN) -- The Rev. Sun Myung Moon -- founder of the Unification Church, which gained fame worldwide for its mass weddings decades ago -- died early Monday in South Korea, an organization affiliated with his church said.







Neil Armstrong, 1st man on the moon, dies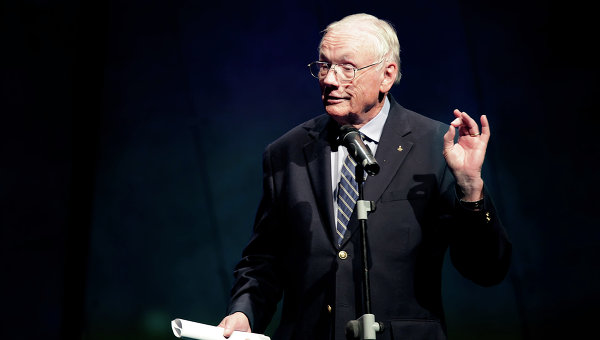 posted 2012-08-25 15:56:48 by MIKE









CINCINNATI (AP) — Neil Armstrong was a quiet self-described nerdy engineer who became a global hero when as a steely-nerved pilot he made "one giant leap for mankind" with a small step on to the moon. The modest man who had people on Earth entranced and awed from almost a quarter million miles away has died. He was 82.





Phyllis Diller Dead at 95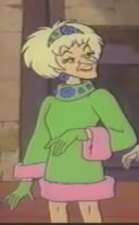 posted 2012-08-20 15:16:21 by DaveM









Comedian Phyllis Diller -- who paved the way for today's female comics -- has died. Sources close to Diller tell us the comedian died at her L.A. home, surrounded by family. She was 95.





Tony Scott, Top Gun director and brother of Ridley, dies in Los Angeles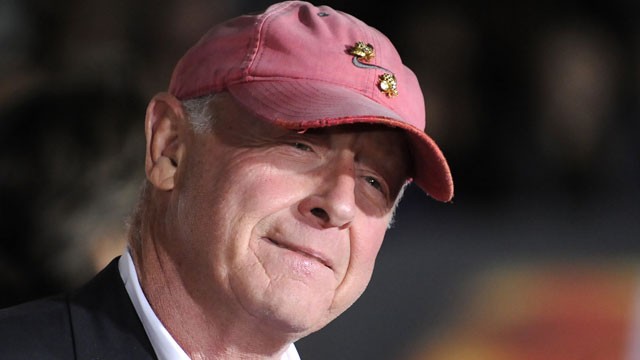 posted 2012-08-20 05:25:57 by tboz









Tony Scott, director of Top Gun and Crimson Tide, has died after jumping from a bridge in Los Angeles, authorities said





R.I.P. Harry Harrison, creator of the Stainless Steel Rat, Soylent Green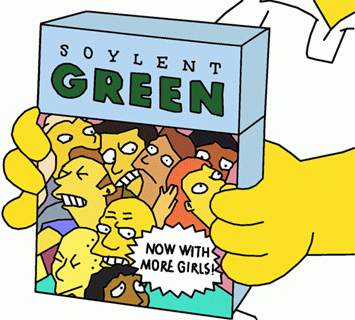 posted 2012-08-15 13:57:23 by grendel









If Harry Harrison had only created "Slippery" Jim DiGriz, the roguish hero of the Stainless Steel Rat books, he would deserve a high place in science fiction history. But he also wrote dozens of other novels, including the hilarious Bill the Galactic Hero saga, the proto-Steampunk classic A Transatlantic Tunnel, Hurrah!, and the novel that became the movie Soylent Green, Make Room! Make Room!.





Ron Palillo, TV's 'Horshack,' dead at 63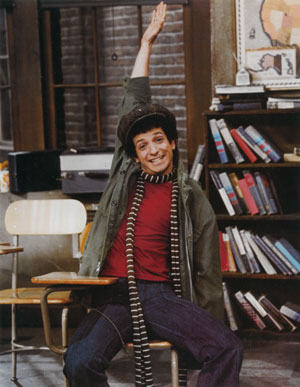 posted 2012-08-14 13:30:42 by dmcnelis









(CNN) -- Actor Ron Palillo, who played class clown Arnold Horshack on the 1970s television comedy "Welcome Back, Kotter," has died at age 63, his agent said Tuesday.





Helen Gurley Brown, Who Gave Cosmopolitan Its Purr, Is Dead at 90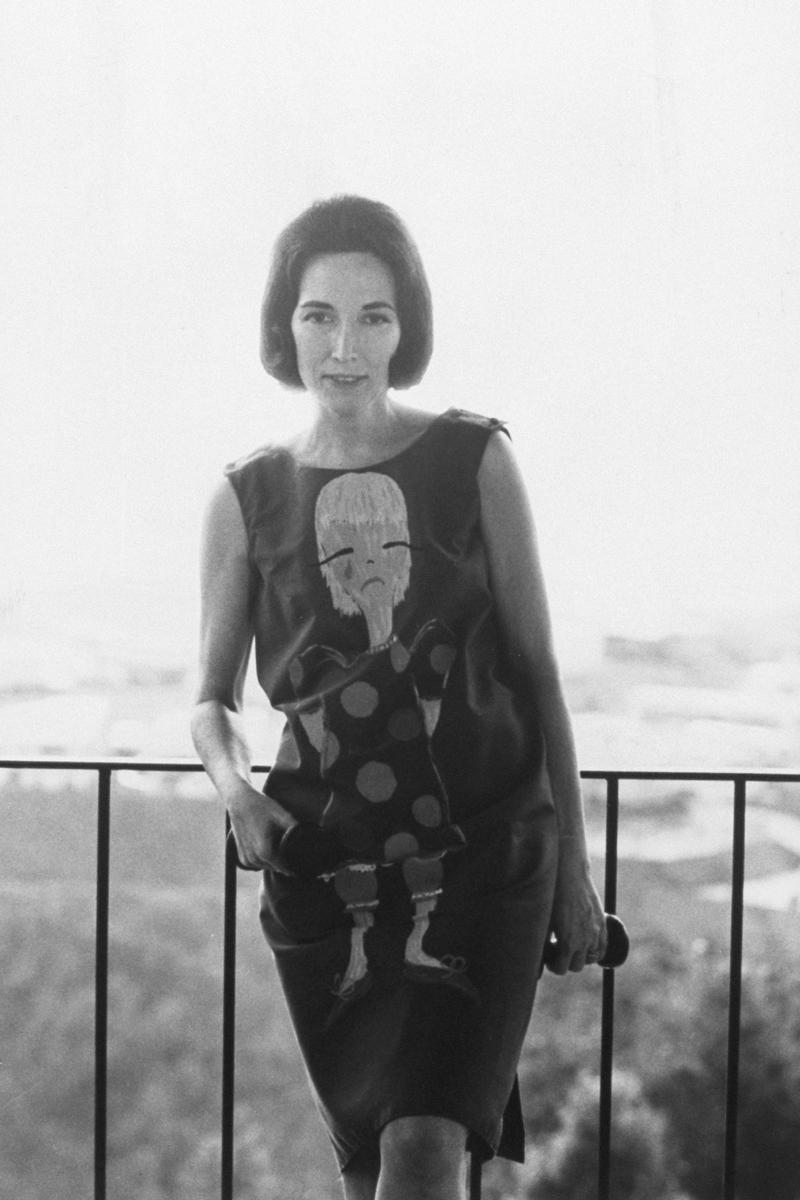 posted 2012-08-13 16:55:30 by beth









Helen Gurley Brown, the former editor of Cosmopolitan who transformed the magazine in the 1960s into a source of sexual empowerment for women, died Monday morning.





David Rakoff, Mordantly Funny Essayist and Actor, Dies at 47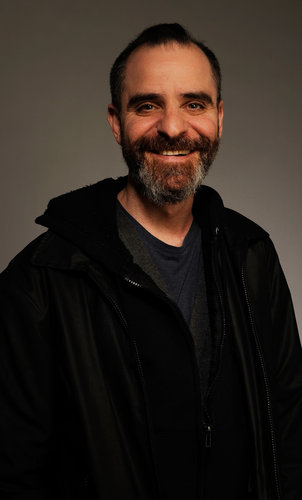 posted 2012-08-10 12:21:42 by DaveM









David Rakoff, a prizewinning humorist whose mordant, neurotic essays examined everything from his surreal stint portraying Sigmund Freud in a Christmastime shop-window display to his all-too-real battles with cancer, died on Thursday in Manhattan. He was 47.





back
next