Tom Clancy Is Dead At 66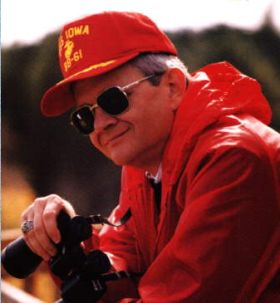 posted 2013-10-02 13:47:47 by grendel









The author of The Hunt for Red October and many military and espionage novels which inspired a number of movies and video games died last night in a Baltimore Hospital.





Death Watch Dead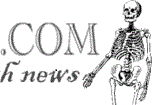 posted 2013-09-19 15:45:13 by doug









Death Watch is Dead





Jazz pianist Dave Brubeck dead at age 91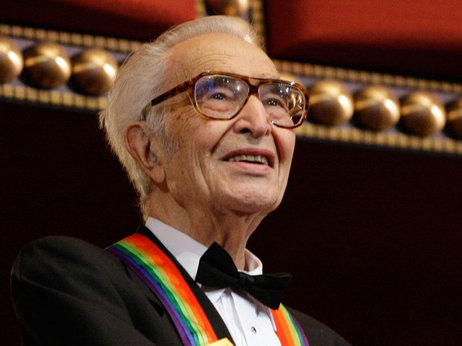 posted 2012-12-05 12:20:26 by dmcnelis









Dave Brubeck, a jazz musician who attained pop-star acclaim with recordings such as "Take Five" and "Blue Rondo a la Turk," died Wednesday morning at Norwalk Hospital, in Norwalk, Conn., said his longtime manager-producer-conductor Russell Gloyd.





Composer Elliott Carter Dies at Age 103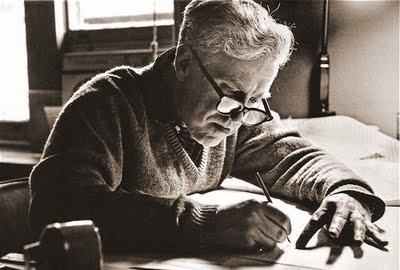 posted 2012-11-05 21:09:52 by beth









NEW YORK (AP) — Classical composer Elliott Carter, whose challenging, rhythmically complex works earned him widespread admiration and two Pulitzer Prizes, died Monday at age 103.





George McGovern, liberal standard-bearer against Nixon in '72, dies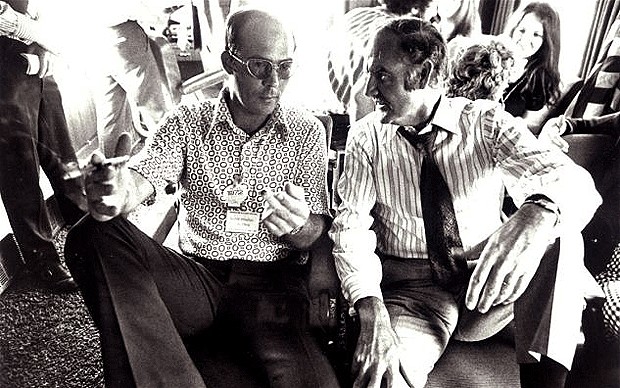 posted 2012-10-21 09:37:02 by DaveM









Democrat George S. McGovern, a war hero who opposed the Vietnam War, was crushed by President Richard Nixon's Watergate-tainted campaign. A die-hard idealist, McGovern inspired scores of budding politicians.





Arlen Specter, longtime GOP Senate moderate, dies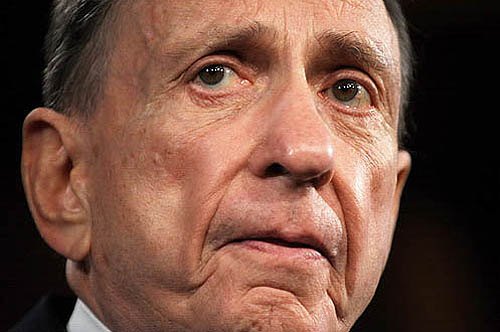 posted 2012-10-14 13:23:59 by stevemay









Former U.S. Sen. Arlen Specter, the outspoken Pennsylvania centrist whose switch from Republican to Democrat ended a 30-year career in which he played a pivotal role in several Supreme Court nominations, died Sunday. He was 82.





Beano Cook, staple of the game, dies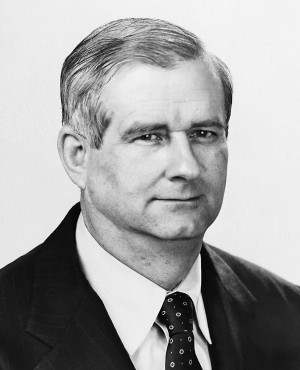 posted 2012-10-11 12:42:38 by MIKE









Beano Cook, a longtime staple of the Pittsburgh sports scene and an ESPN college football studio commentator since 1986, died Wednesday night. He was 81.





Alex Karras, former NFL lineman, actor, dies at 77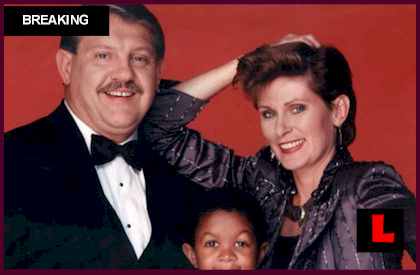 posted 2012-10-10 11:06:05 by MIKE









DETROIT (AP) — Alex Karras, the rugged lineman who anchored the Detroit Lions' defense in the 1960s, then went on to an acting career in which he starred in the sitcom "Webster" and famously punched a horse in the 1974 comedy "Blazing Saddles," died Wednesday. He was 77





Andy Williams Dead at 84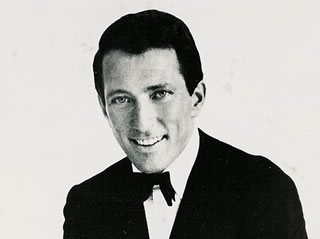 posted 2012-09-26 09:40:00 by beth









Andy Williams, whose corn-fed good looks, easygoing charm and smooth rendition of "Moon River" propelled him to the heights of music stardom in the early '60s, died Tuesday at his home in Branson, Mo., his family announced.





Steve Sabol, president of NFL Films, dies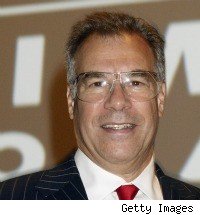 posted 2012-09-18 13:40:34 by MIKE









The football world says goodbye to a legend of the sport on Tuesday. Steve Sabol, President of NFL Films, has died just weeks away from 70th birthday after an 18 month battle with brain cancer.





back
next