Leonard Nimoy Dies at 83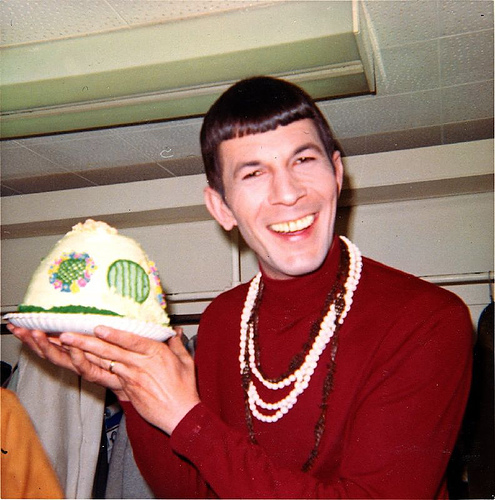 posted 2015-02-28 07:30:38 by Jeffjones









Leonard Nimoy, the sonorous, gaunt-faced actor who won a worshipful global following as Mr. Spock, the resolutely logical human-alien first officer of the Starship Enterprise in the television and movie juggernaut "Star Trek," died on Friday morning at his home in the Bel Air section of Los Angeles. He was 83.





Larry Smith, Pioneering Producer for Run-D.M.C., Has Died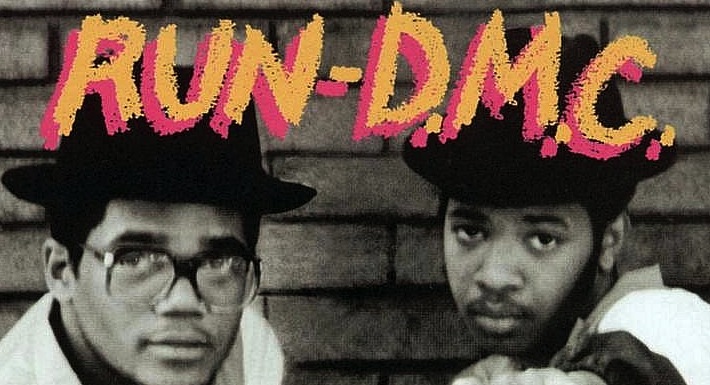 posted 2014-12-19 12:48:50 by grendel









A musician and producer who laid down some of the bedrock sounds of hip-hop has passed away. Larry Smith, an early Def Jam affiliate who played and co-wrote hits for Kurtis Blow and co-produced the first two albums by Run-D.M.C., died last night. That's according to rap industry veteran and podcaster Combat Jack, citing a conversation with Smith's family.





'Clifford the Big Red Dog' author Norman Bridwell dead at 86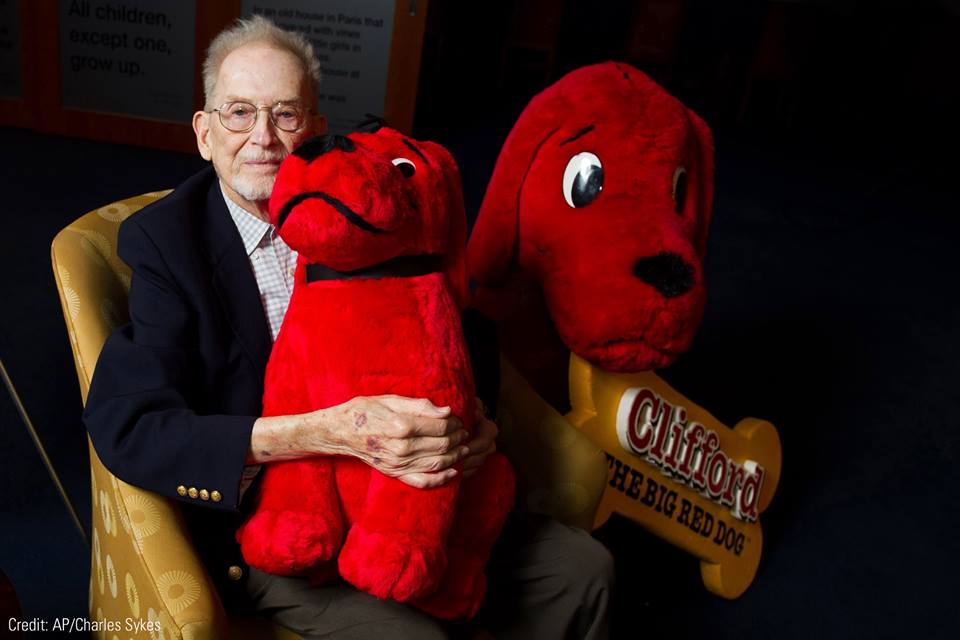 posted 2014-12-19 07:28:56 by jeffjones









Norman Bridwell, creator of the classic book series "Clifford the Big Red Dog," died Friday night in Martha's Vineyard, local newspapers reported. He was 86.





Former DC Mayor Marion Barry dies at 78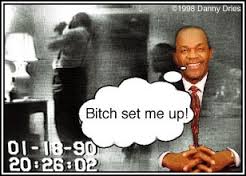 posted 2014-11-23 06:24:07 by jeffjones









WASHINGTON (AP) - Divisive and flamboyant, maddening and beloved, Marion Barry outshone every politician in the 40-year history of District of Columbia self-rule. But for many, his legacy was not defined by the accomplishments and failures of his four terms as mayor and long service on the D.C. Council.





Battlestar Galactica Creator Glen A. Larson Dead At 77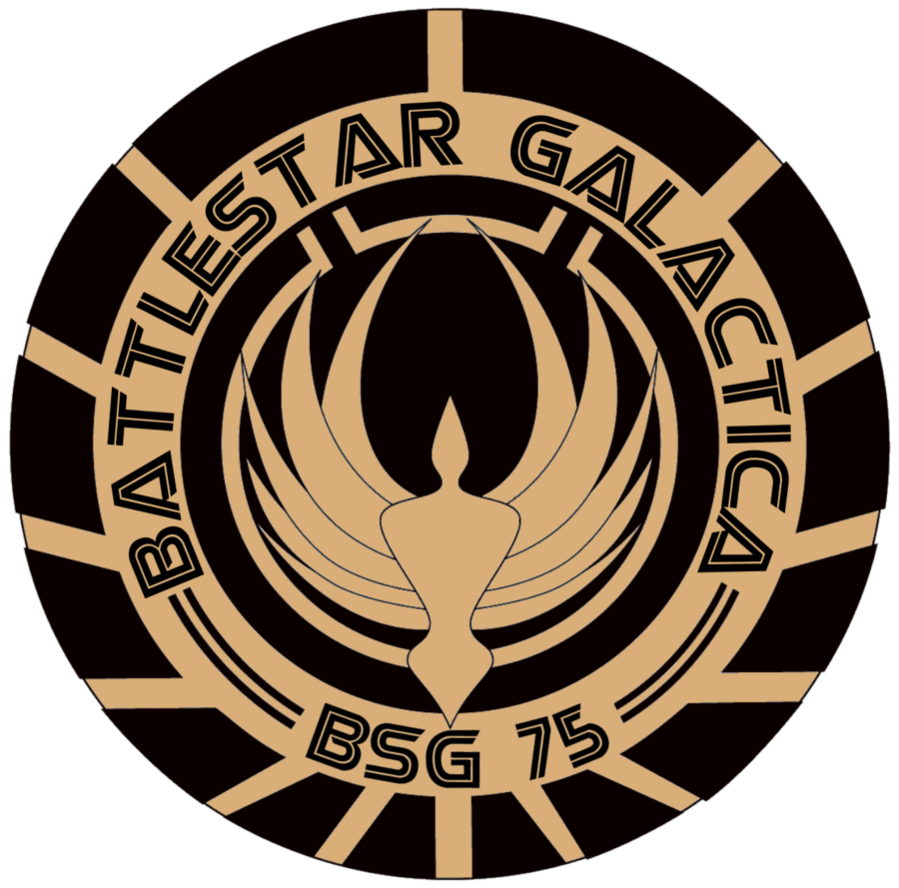 posted 2014-11-16 23:42:12 by grendel









Glen A. Larson, the wildly successful television writer-producer whose enviable track record includes 'Six Million Dollar Man', Quincy M.E., Magnum, P.I., Battlestar Galactica, Knight Rider and The Fall Guy, has died. He was 77.





WAYNE STATIC DEAD AT 48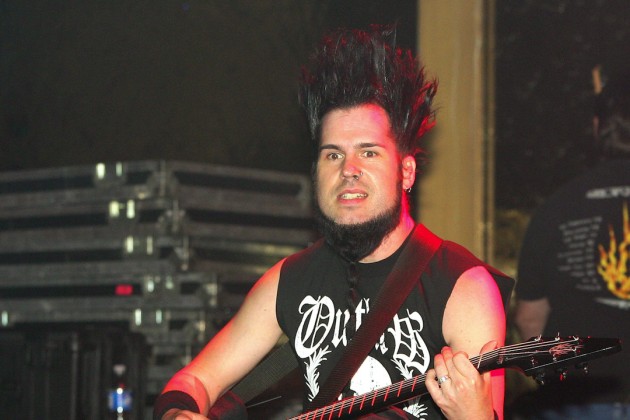 posted 2014-11-03 21:04:49 by grendel









Static, born Wayne Richard Wells, formed the industrial metal band Static-X in 1994 after disbanding his previous group, Deep Blue Dream. Static-X kept going until 2010 before breaking up and regrouping in 2012. The band then broke up for good in June of 2013. Static-X released six albums, including their critically acclaimed 1999 debut 'Wisconsin Death Trip,' which was certified platinum.





Cream vocalist and bassist Jack Bruce dies at 71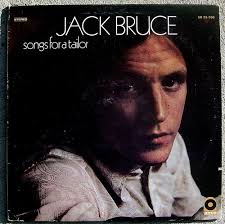 posted 2014-10-26 07:23:25 by jeffjones









LONDON (AP) - Jack Bruce was part Mississippi Delta and part Carnaby Street. In his glorious heyday as bassist and lead vocalist of 1960s power trio Cream he helped create a sound that combined American blues and psychedelia to thrill audiences throughout the world.

Bruce, who died Saturday of liver disease at age 71, enjoyed a long, respected solo career after the band's acrimonious breakup, but will be best remembered for his stint with Cream and for classics like "Sunshine of Your Love" and "I Feel Free."





Alvin Stardust dies aged 72 after short illness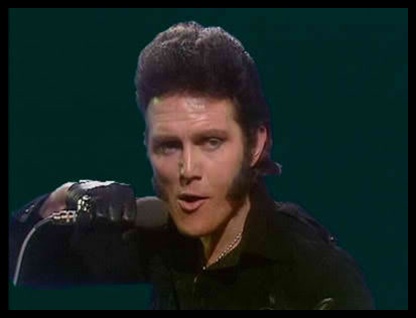 posted 2014-10-23 08:11:39 by tboz









Pop singer best known for 1970s hits such as My Coo Ca Choo was recently diagnosed with metastatic prostate cancer





Fashion icon Oscar de la Renta dies at 82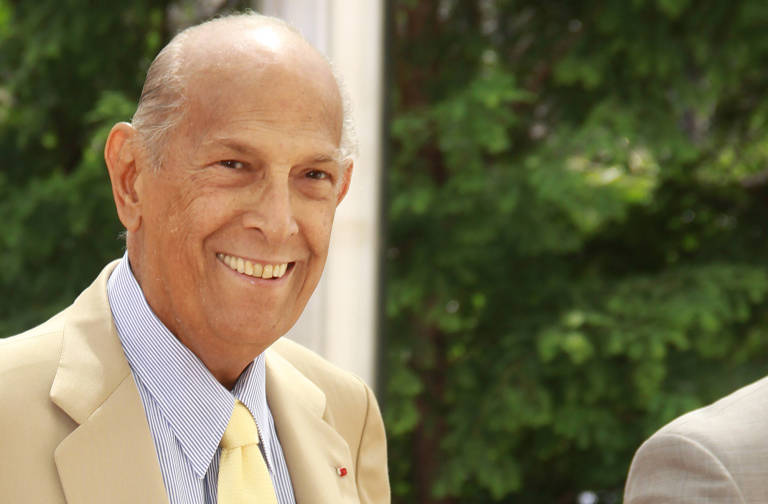 posted 2014-10-21 07:55:14 by jeffjones









NEW YORK (AP) -- Oscar de la Renta, the worldly gentleman designer who shaped the wardrobe of socialites and Hollywood stars for more than four decades, has died. He was 82.





'Fraggle Rock', 'Boondock Saints' actor Gerard Parkes dies at 90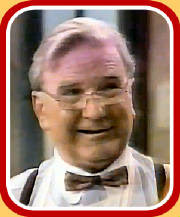 posted 2014-10-20 23:27:50 by grendel









Gerard Parkes, the Irish-Canadian character actor best known for playing two very different "Docs" in The Boondock Saints and Jim Henson's show Fraggle Rock, died Sunday in a Toronto retirement home just days after his birthday, his agent confirmed to EW. He was 90.





next